41 min read
What is Intellectual Humility? How It Works And How To Develop It

Shane Snow Jan 10, 2023 4:35:33 PM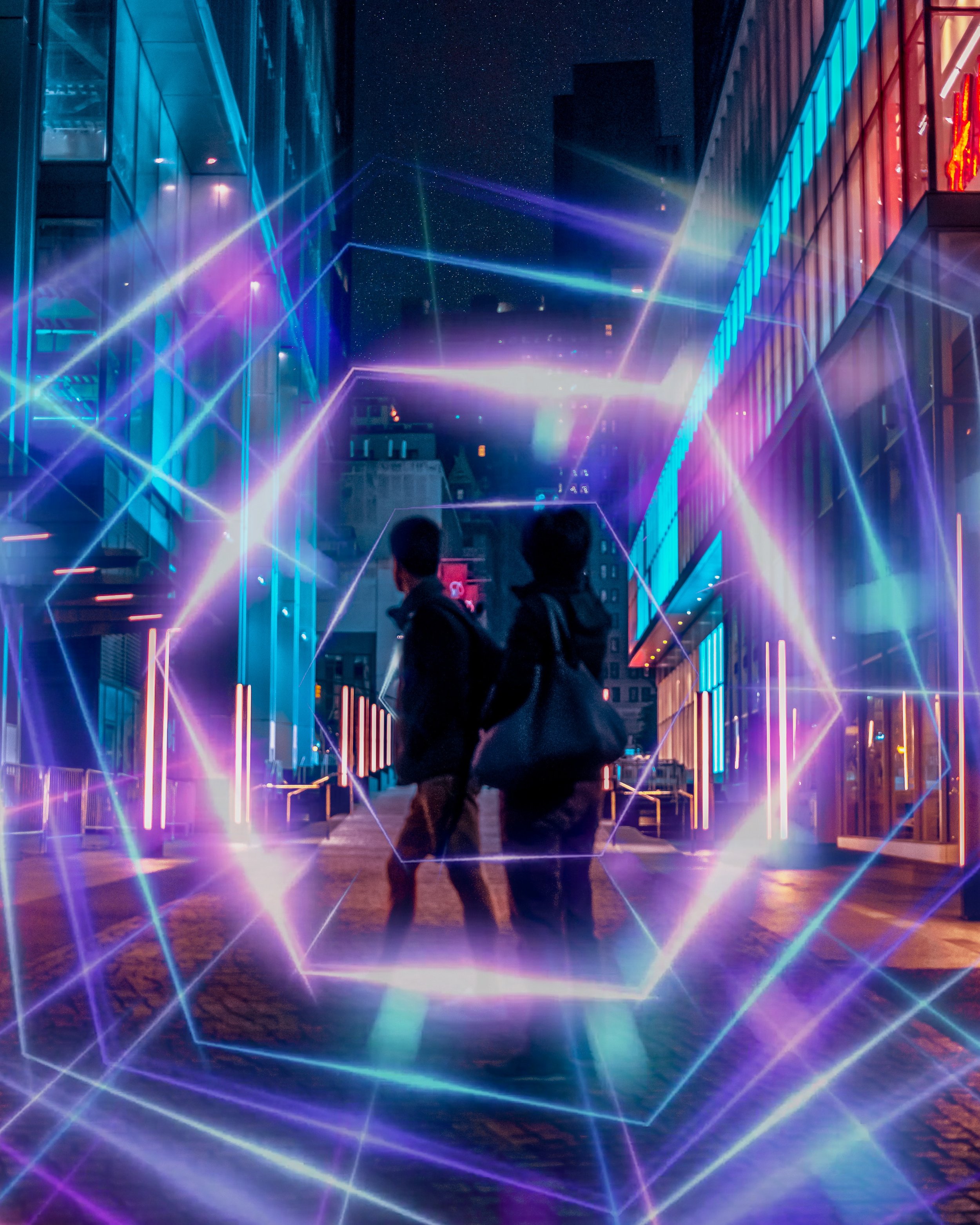 Intellectual Humility: A Timeless Virtue
Intellectual Humility is one of the most exciting fields of study in current psychology and philosophy. Recent research has convinced me that getting better at it can change our lives—and make a big difference in the world. This article lays out much of what we know today about it, based on research from scholars across several industries, along with some original data of my own. If you're interested in training exercises for developing intellectual humility in yourself in others, check out our new Dream Teams program at Snow Academy.
The Power of Intellectual Humility
HAVE YOU EVER FELT frustrated by someone who refuses to change their mind about something, even when they're clearly proven wrong?
If you've ever used Facebook, I suspect you have.
Take a second to recall just how frustrating that feeling is.
Now take a second and try to recall the last time you admitted you were wrong about something important.
When was the last time you changed your mind about something really close to your identity—say, a political issue, a spiritual belief, or what you wanted to do with your life? How did that feel? How tough was it?
Doing this kind of thing is hard. We rarely do it. But it's almost always worth it.
The people I have respected most in my own life have been living examples of this: My grandfather, who converted his life of vice into a life of generosity; my journalism mentor went from crack addict to family man; my mother who dared to raise her kids differently than she'd been raised—and thereby breaking a cycle of abuse.
Gallup's list of Most Admired People is populated with people who have changed, repented, evolved, and grown—not people who got it all right the first time. Saul the Christian persecutor changed his ways and became Paul the Christian apostle—and wrote half of the New Testament. I could go on.
We live in an era full of social pressure to appear perfect all the time, to never admit fault or weakness or else risk losing that promotion, that election, those followers, etc.
It's an era where changing your mind or admitting you were wrong is fuel for your enemies—even when it was the right thing to do—and where blaming Others is the go-to strategy for dealing with setbacks.
And even without social pressure, changing our minds about things we've made our minds up about is psychologically painful. As humans, we tend to avoid the pain that comes with unlearning.
But the people who make the most positive difference in the world are not like this. They are the ones who are able to discern when they need to change and then be brave enough to do so even when the cost is high.
These kinds of people make amazing teammates because they are able to consider people and ideas that others won't.
They make amazing leaders, because they are able to choose the right thing to do over the easy thing to do.
They make amazing citizens, because they don't stop learning and thinking as the world around them changes.
Scientists have a term for people like this: Intellectually Humble.
*
WHEN WE LOOK AT THINGS that have shaped history—as well as breakthroughs in our own lives—two truths stand out:
Nothing great was done alone. Progress is always the product of working together, or being influenced by the work of others; and

Breakthroughs only happen when we think differently than before.
Indeed, our capacity to change the way we think—driven by the unusually high neuroplasticity of our brains versus other animals—has a lot to do with why we were able to work together and win Planet Earth in the first place. The sabretooth tigers were bigger than us, but together we learned how to outsmart them.
Intellectual Humility is one of the most fascinating fields of study in current psychology, because it helps us understand how to get better at both of these things—working together and thinking differently. We've only recently begun to understand how intellectual humility works in our brains and how a person can get better at it. But the ramifications are exciting!
This article digs into everything we know today about intellectual humility and how to get better at it. I'm convinced that this is the number one thing that any leader, team member, citizen, or family member can learn in order to become more effective tomorrow than they are today.
And it's especially relevant in today's world of "alternative facts" and deep ideological divisions. The more intellectual humility we have, the better we can work with others who aren't like us, the more innovative problem solvers we can be, and the better people we can become.
Warning: This post is long. For that reason I'm including a Table of Contents here for anyone who wants to skip around:
Table of Contents:
P.S. For a cheat sheet for the key takeaways from this article, click here.
*

Shane Snow is a world-renowned teamwork speaker and storytelling keynote speaker.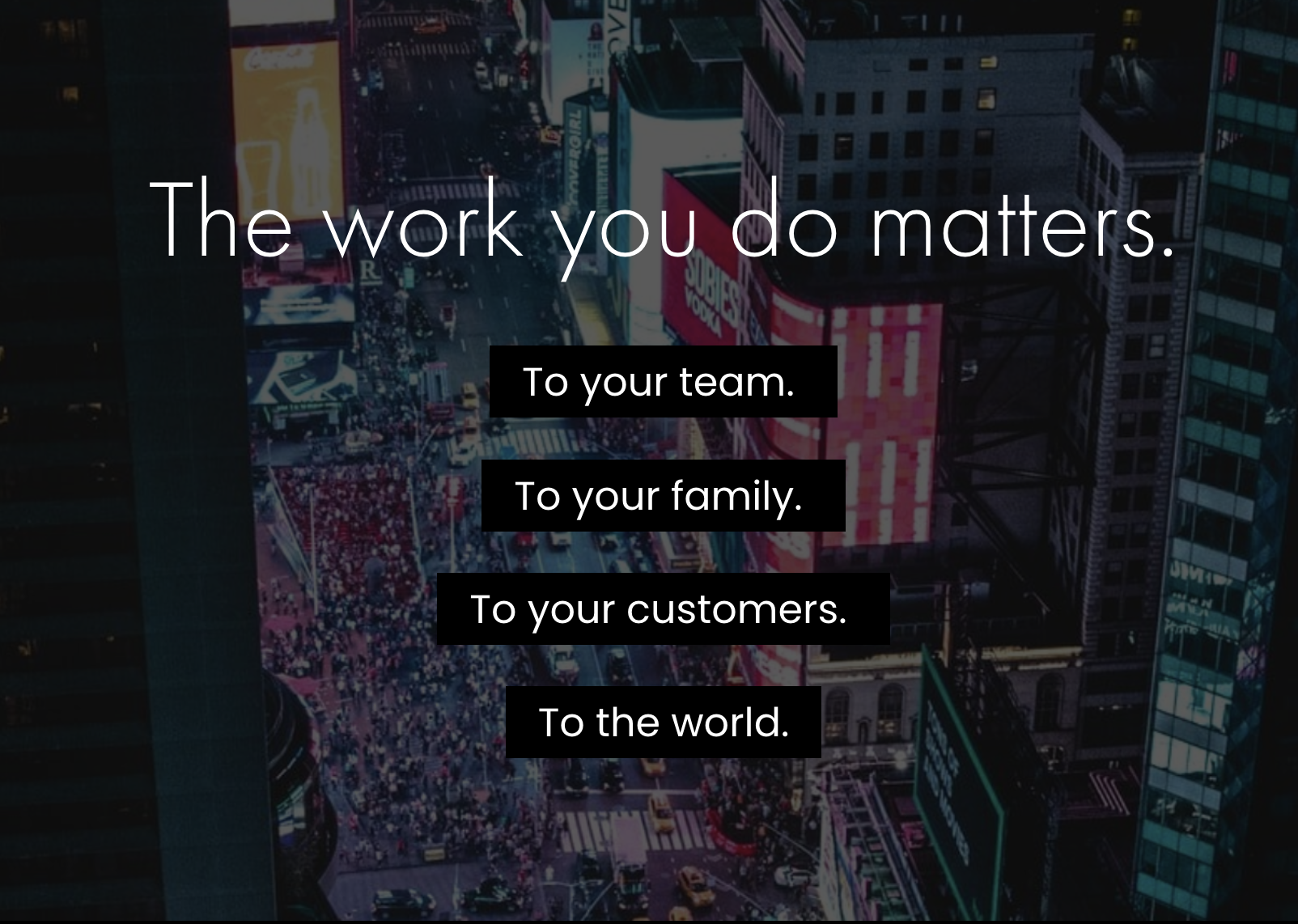 Training Courses for Tomorrow's Most Needed Work Skills: Innovation, Teamwork, Storytelling, and more.