MEET SHANE SNOW, GLOBALLY-ACCLAIMED
TEAMWORK KEYNOTE SPEAKER
3x Bestselling Author
4x Media-Tech Entrepreneur
Award-Winning Journalist, Researcher,
& Master Storyteller
See what audiences and event managers are saying about Shane Snow's cutting-edge approach to leveling up teams and leaders, based on the science of Dream Teams.
Request Speaking Materials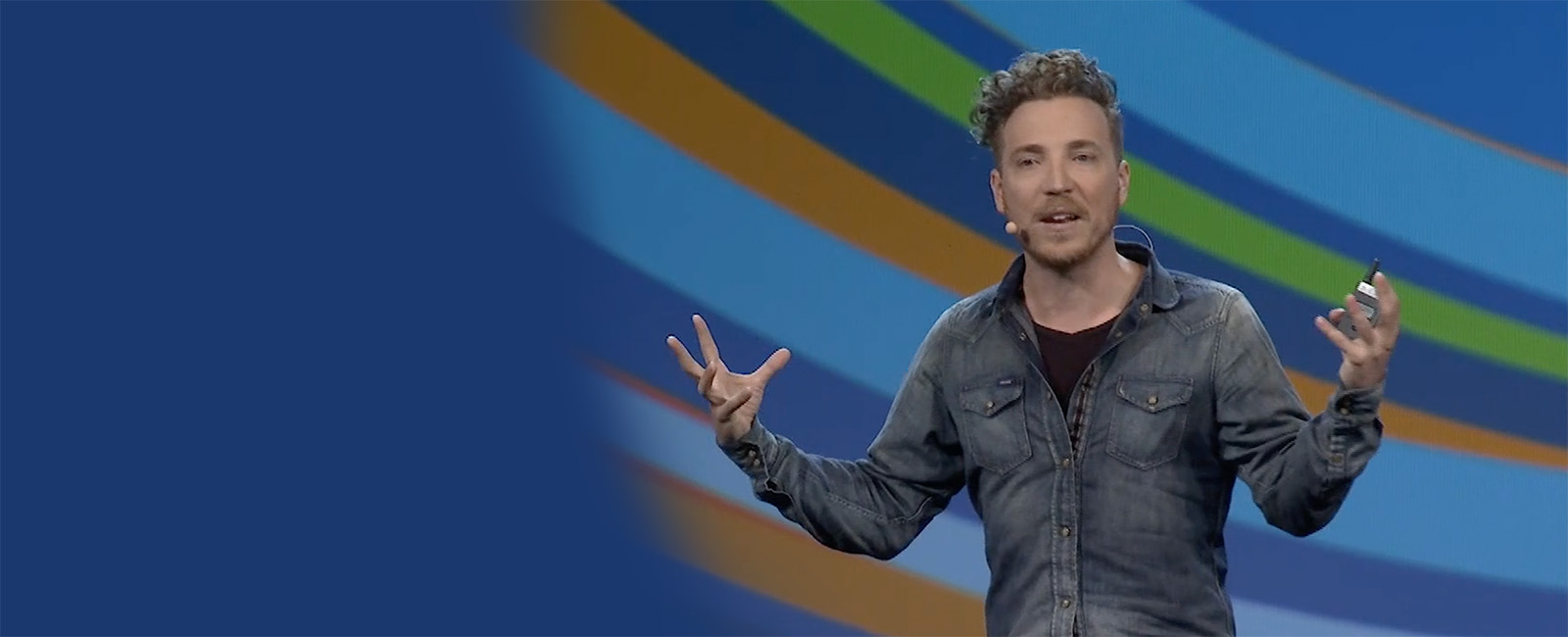 Absolutely loved the virtual keynote. You've given us a new vocabulary, new ideas, and a framework for challenging ourselves to tackle a different way of working and interacting. Stay tuned--we have work to do.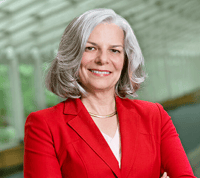 Shane was dope! His content and concepts are extremely relevant to us, and the way framed cognitive diversity and intellectual humility couldn't have resonated more. Everyone had rave reviews and the senior leaders even suggested that the entire company read his book, Dream Teams.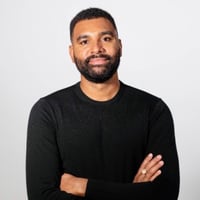 People Development Manager
Shane was simply super! Really enjoyed his keynote and we were thrilled to have him. Someone asked how ever we will top it next year.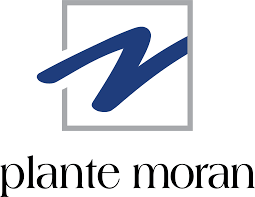 Don't settle for a speaker who'll tell you the same things they were saying about teamwork in the '90s.
In his Dream Teams keynotes, human behavior researcher Shane Snow brings cutting-edge insights and innovative storytelling you've never heard anywhere else.
Have Shane customize a Dream Teams keynote to your audience's needs by delving into any of the following, and more:
The psychology of successfully managing conflict and making difficult conversations productive

The neuroscience of emotional intelligence and empathy—and how to practice them more effectively

Habits for communicating clearly and in-arguably—especially when teammates come from different backgrounds & perspectives
Harnessing cognitive diversity, and habits for inclusion that actually move the needle

How intellectual humility works—and how to leverage it to make your teams smarter and more adaptable

The hidden habits of the world's most innovative problem-solving teams (and how to foster them)

"Insanely addicting."

"A wunderkind."

"A maverick."