MEET SHANE SNOW, GLOBALLY ACCLAIMED
STORYTELLING KEYNOTE SPEAKER
3x Bestselling Author
4x Media-Tech Entrepreneur
Award-Winning Journalist, Researcher,
& Master Storyteller
See what audiences and event managers are saying about Shane Snow's cutting-edge talks and trainings on the science of storytelling for leaders, storytelling for sales, storytelling for marketing and more.
Request Speaking Materials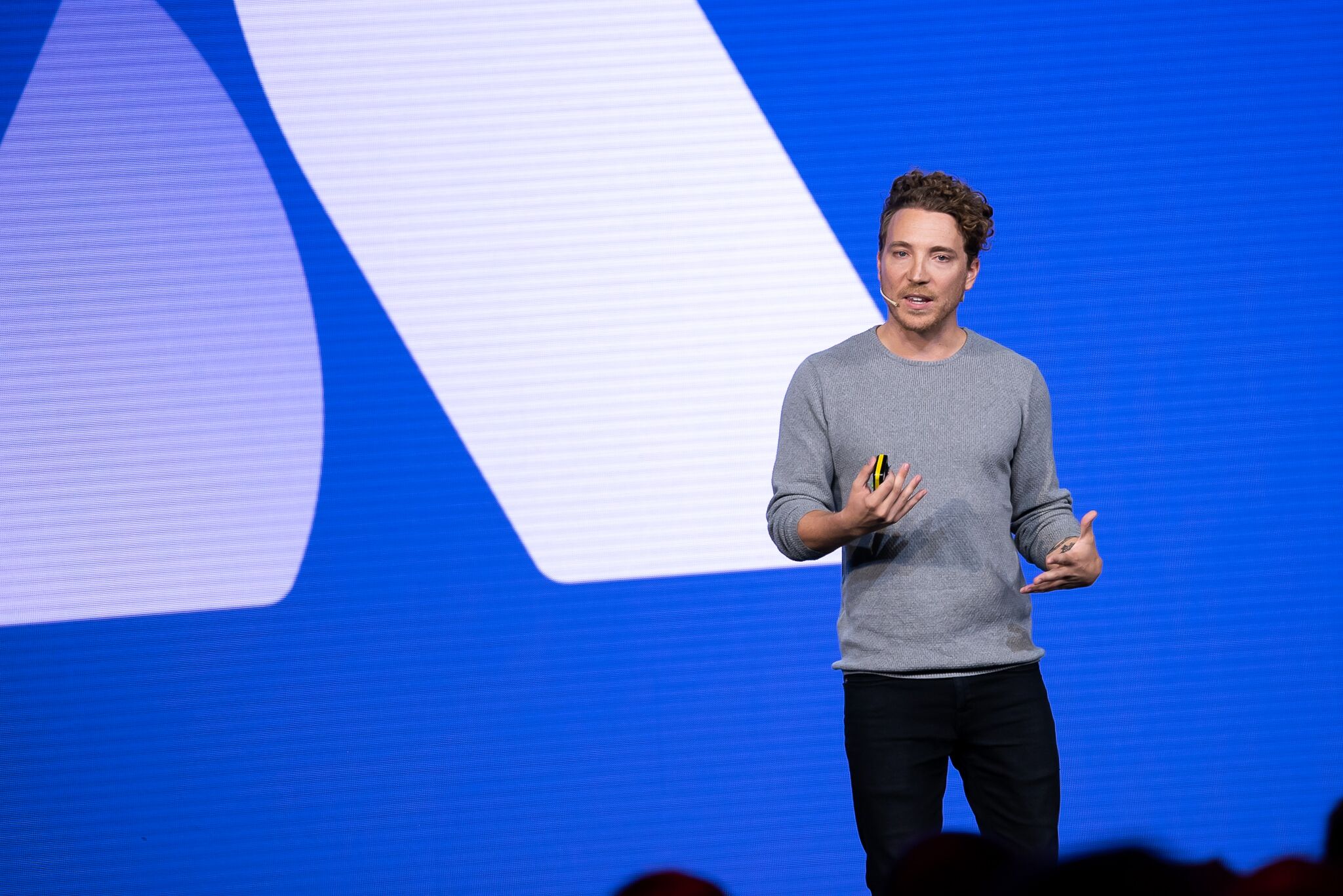 Happy Speaking Clients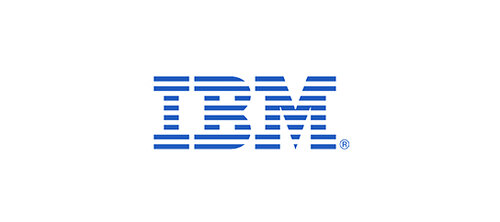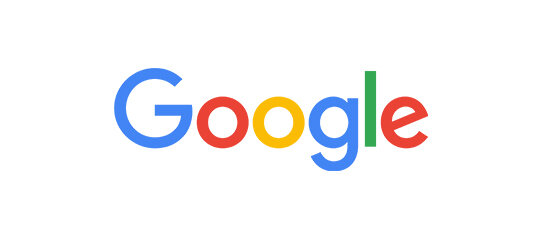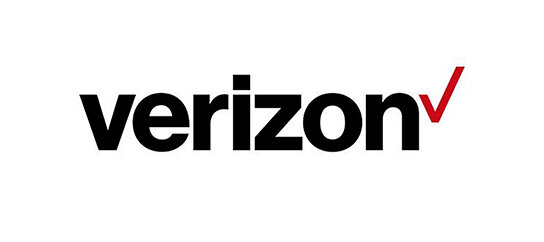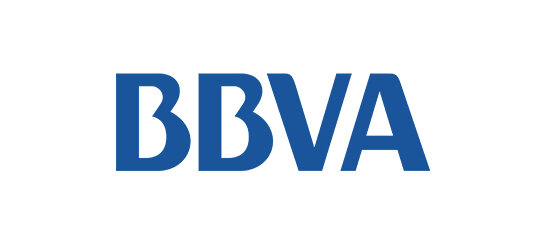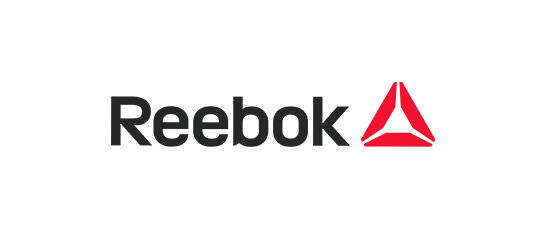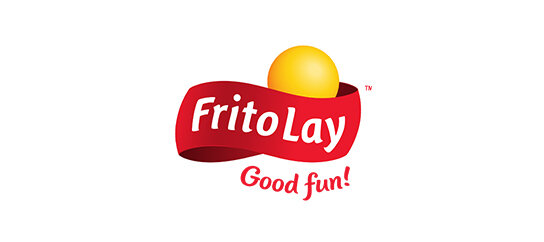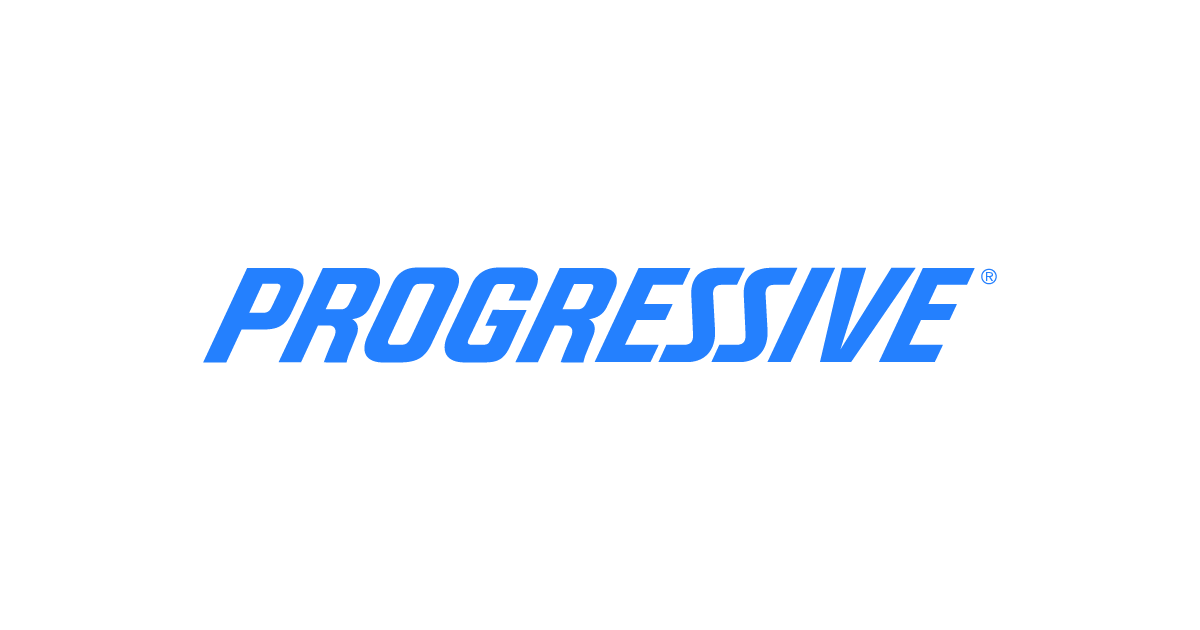 Our attendees LOVED him. One said he changed her life, if that tells you how amazing he was!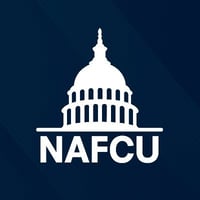 National Association of Federal Credit Unions
The concepts were dynamite. Fantastic, Smart, Entertaining. And… his stories were great.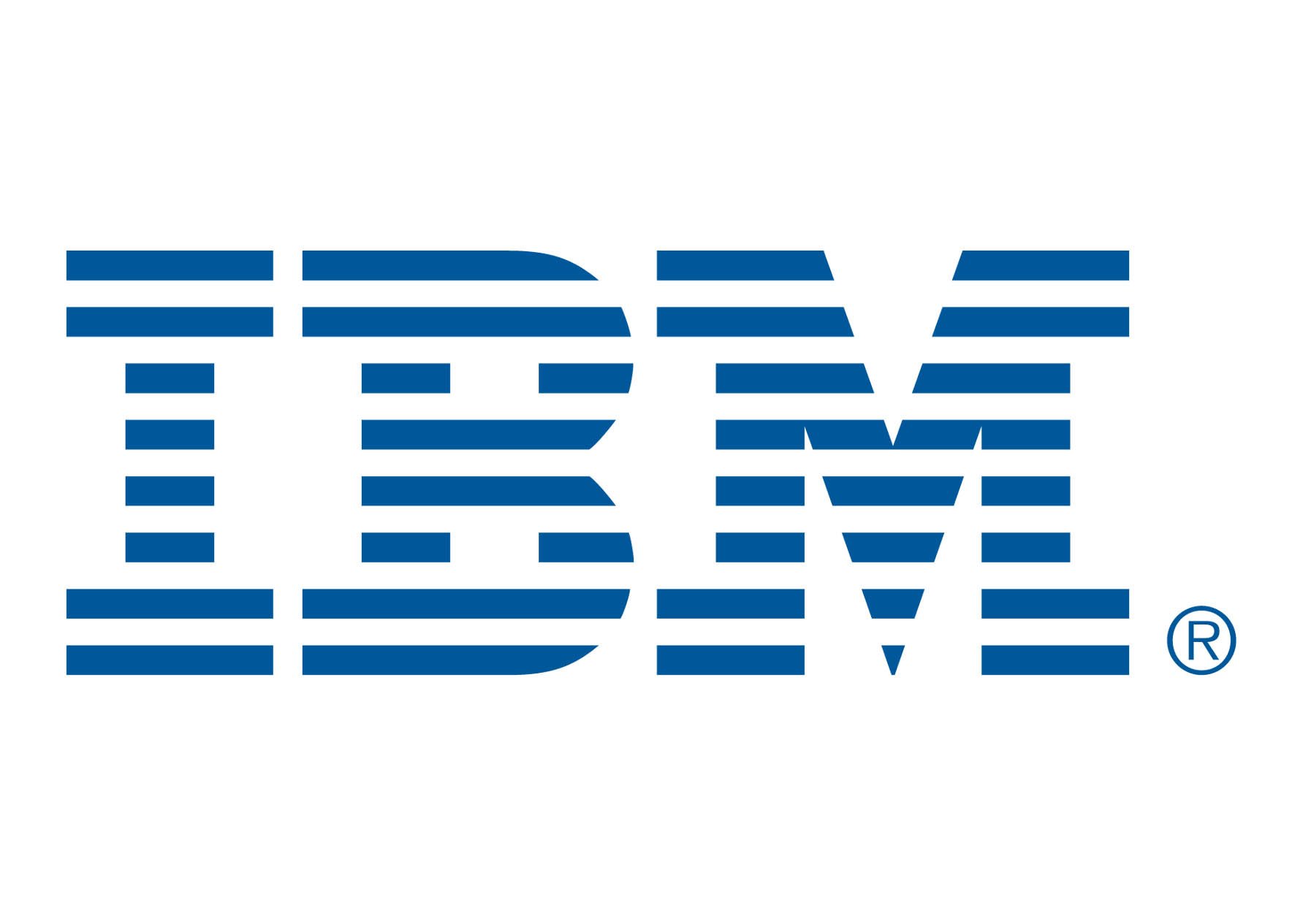 Shane is an authentic and innovative thinker who inspired us ... with fascinating stories to keep our leaders engaged and challenged throughout his keynote.

Chief Human Resources Officer
SHANE SNOW WILL SHOW YOU THE NEUROSCIENCE OF HOW GREAT STORIES MOVE US—AND TEACH YOU THE ART OF MAKING YOUR STORIES MOVE OTHERS.
In his Storytelling Edge keynotes, award-winning journalist, serial entrepreneur, and human behavior researcher Shane Snow brings cutting-edge insights and innovative storytelling—about storytelling—that you've never heard anywhere else.
Have Shane customize a Storytelling keynote to your audience's needs by delving into any of the following, and more:
The neuroscience of memory encoding, and how certain kinds of stories make information more easy to recall

The science of oxytocin, and how storytelling can trigger empathy to make people care deeply about the story… or its teller

Habits for telling more persuasive and powerful stories as a leader, a salesperson, or a marketer

The core elements of great stories and how to weave them into your presentations, your communications, and your conversations
Why much of what we've been taught at school about how to build a story (and what most other speakers out there are still teaching) is outdated based on our present knowledge of psychology and neuroscience—and what the most fantastic storytellers in cinema (and business) do instead

Habits that can help even those who don't consider themselves "writers" or "creative" become more compelling at telling their stories

Presentation skills, getting buy-in, applying storytelling to supercharge content marketing, and more! (Fill out the form below for extra details.)

"Insanely addicting."

"A wunderkind."

"A maverick."