Dream Teams
THE GROUNDBREAKING BOOK ABOUT BECOMING INCREDIBLE TOGETHER.
...and also about pirate gangs, buddy cops, Jewish soccer kids, communist artists, underdog human rights activists, and a guy who tried to build a dome over a small town in Vermont.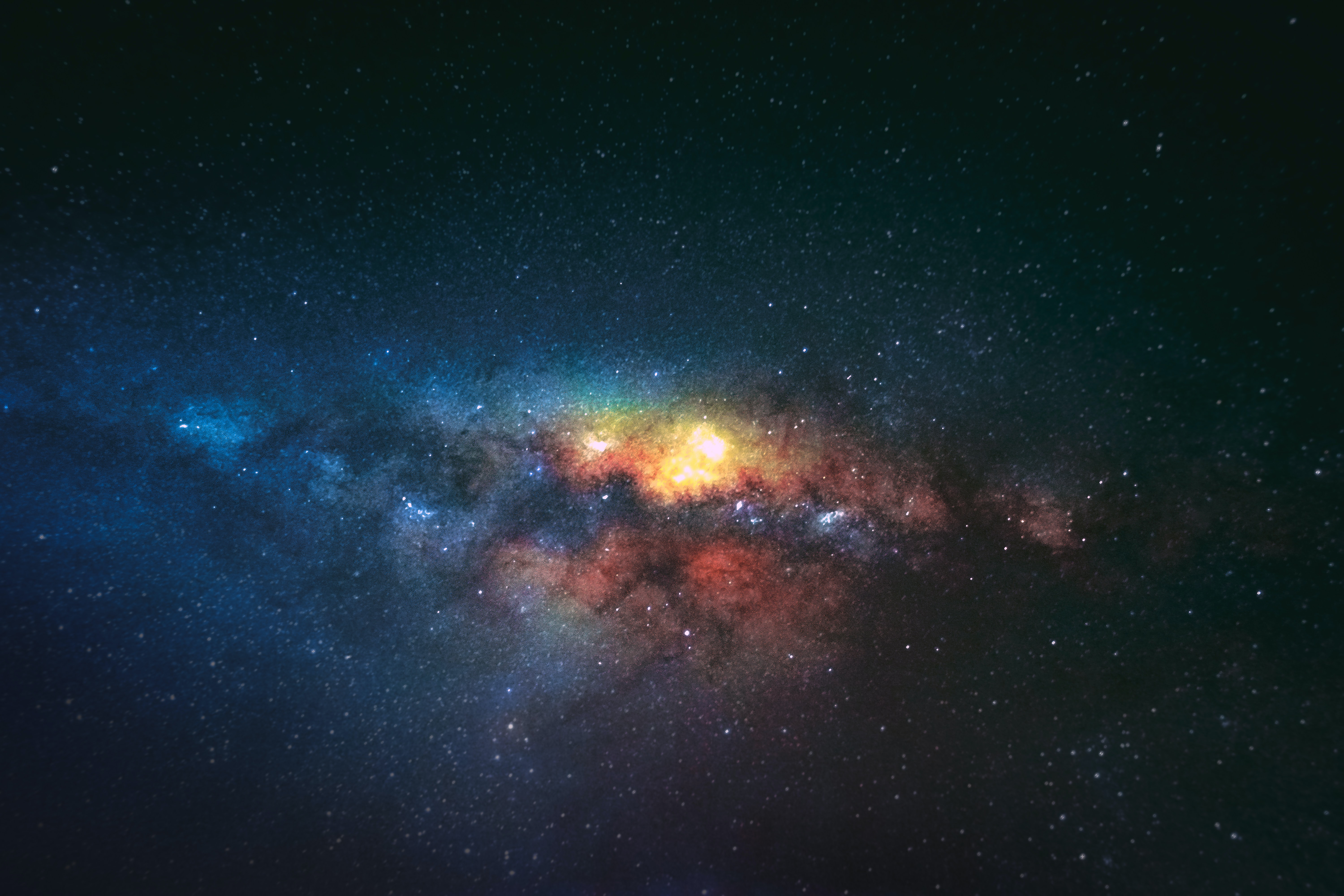 How Do Some Teams Actually Add Up To More Than The Sum Of Their Parts?
Teamwork Training & Resources
Shane Snow's teamwork message has reached millions globally. Bring him to your next conference, event, or offsite for a custom teamwork keynote or workshop tailored to your group.