The #1 business bestseller. Dream Teams is a rollicking exploration through science, history, and human behavior to uncover the secrets of teams that actually, truly add up to more than the sum of their parts.
"A mesmerizing read for anyone looking to up-level their team building and leadership skills."
–Kathryn Minshew, CEO of The Muse
"An adventure that examines the very human science of making breakthroughs together - and why, so often, we break down on our own."
— Charles Duhigg, Pulitzer Prize Winner and author of The Power of Habit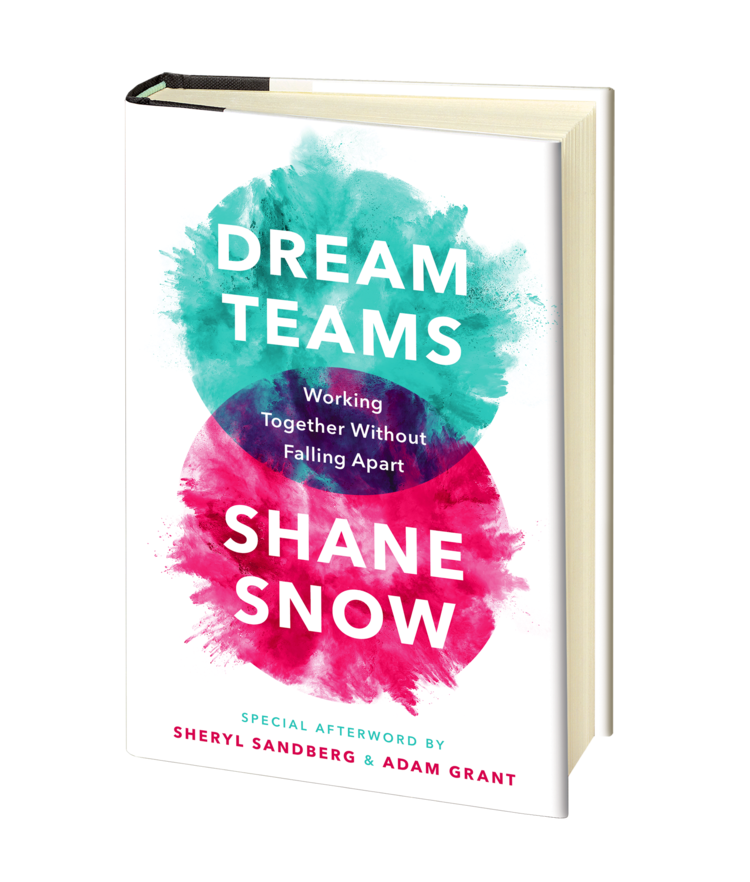 An instant classic. Smartcuts is a groundbreaking exploration of how hackers, innovators, and icons throughout history have overcome cognitive entrenchment, broken norms, and changed the "rules" to accelerate their success. A must-read for entrepreneurs and disruptive thinkers.
"One of the most useful books I've read in a long time."
–Tom Rath, bestselling author of Strengths Finder 2.0
"Entertaining and thought-provoking."
—Adam Grant, bestselling author of Give & Take
"A beautiful, clear writer who doesn't succumb to aphorism or gobbledygook."
—David Carr, New York Times columnis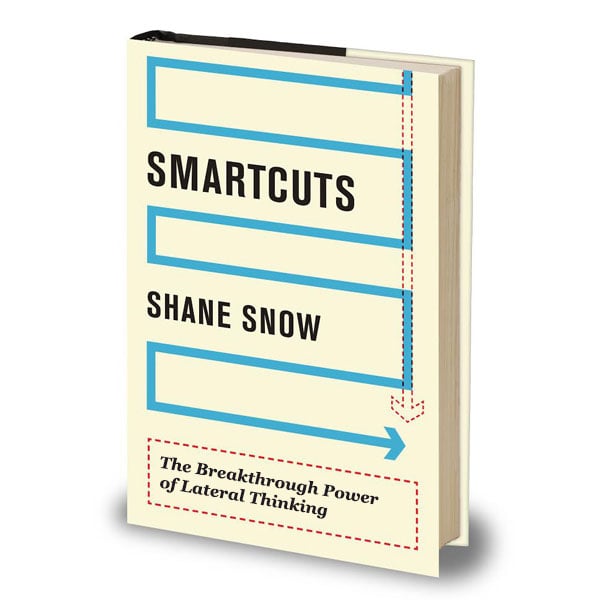 An adventure through science and history that became a smash hit with sales, marketing, and leadership teams. The Storytelling Edge is about the neuroscience and psychology of stories, and how they help us build relationships and make people care—and how to harness that power to do exactly that in business and in life.
"A terrific and timely book that makes a compelling case for fundamentally rethinking how your business communicates!"
–Jay Baer, author of Hug Your Haters
"This entertaining and informative tome journeys to the core of how we communicate and pushes us, as marketers and humans, to do it better, 'speeding the reader through' and leaving us wanting more."
–Ann Hynek, VP of Global Content Marketing at Morgan Stanley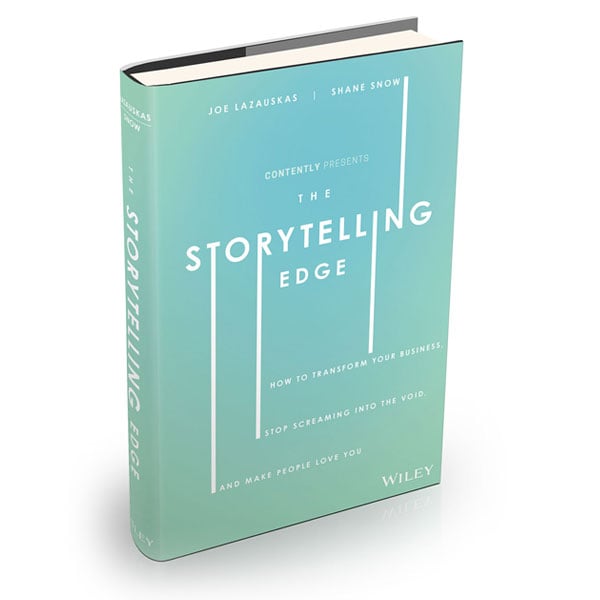 My reading list
Books that have influenced me over the years: