Exploring The Art Of
Wise Decision-Making
On making choices when life and work ain't so straightforward.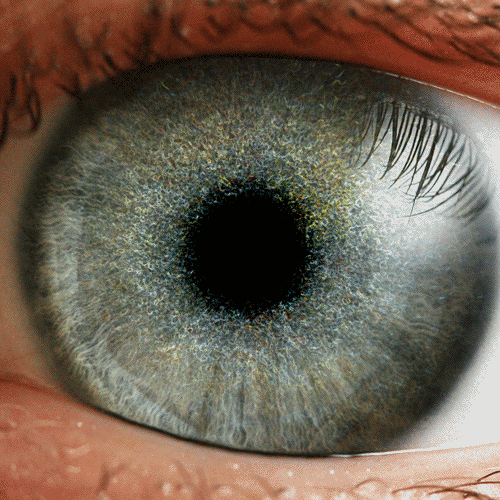 Intellectual Humility
The art & science of being open-minded... without letting our brains fall out.
Intellectual humility is the wisdom of knowing we don't know everything. I've become convinced that it's one of the most important skills we can develop to be better leaders, collaborators, and human beings.