Award-winning journalist, 3x bestselling author, 4x entrepreneur, and
World-Renowned Keynote Speaker.
With his dynamic keynotes on innovation, teamwork, and storytelling, Shane Snow is consistently rated the top speaker at global conferences and private events.




Simply said, Shane Snow is an amazing speaker. Our clients walked away with a different perspective on the world and thanked us profusely for including them. Best of all, he's flexible and down to earth, so working with him is a pleasure.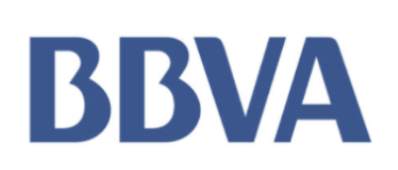 His keynote was nothing short of a smashing success and as one learner put it "this is the best one hour I've spent for goal setting and quality improvement."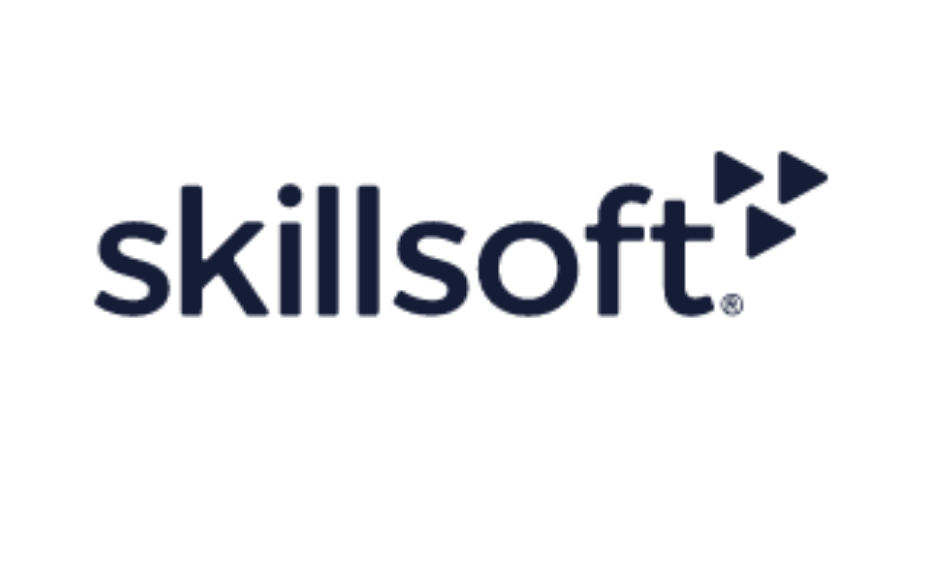 Sr. Manager, Leadership Content
Ringing, shining reviews. They were literally coming over to me before he was finished with jaws dropped.

Shane is an authentic and innovative thinker who inspired our leaders to view solutions from a different vantage point. He combined dynamic examples with fascinating stories to keep our leaders engaged and challenged throughout his keynote.

Shane's ability to distill complex topics into actionable and entertaining insights is unmatched.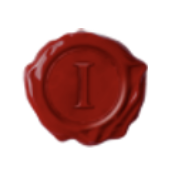 Excellent! Engaging and memorable. Our team loved him and left inspired!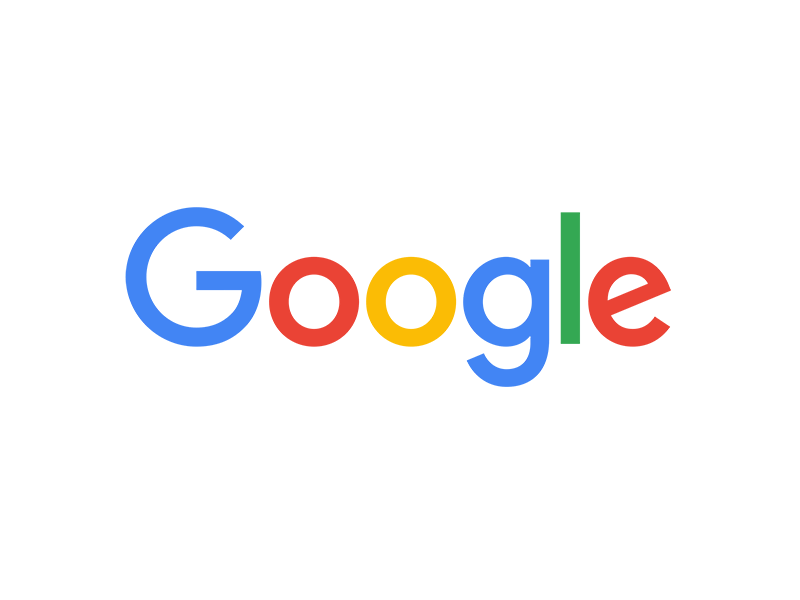 You've given us a new vocabulary, new ideas, and a framework for challenging ourselves to tackle a different way of working and interacting. Stay tuned--we have work to do.

Shane clearly went the extra mile to study our company in much more depth, infusing relevant and relatable content into his performance. He checked all of the boxes: charismatic, insightful, humorous, brilliant, personable, engaging, inspirational and an ENORMOUS breath of fresh air!

Shane was fantastic! His process to prepare for our meeting was both thorough and flexible. Shane's focus on adapting the content to connect with our business was critical and helped land key messages. Our audience was immediately hooked and shared phenomenal feedback for Shane.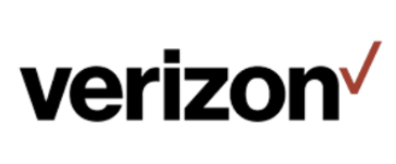 Shane. Is. Amazing. We are so grateful to have had him as part of our show. His presentation to our employee audience was extremely well-received. Then, he took the time to fine-tune it even more for our client audience! Such a delightful, professional person.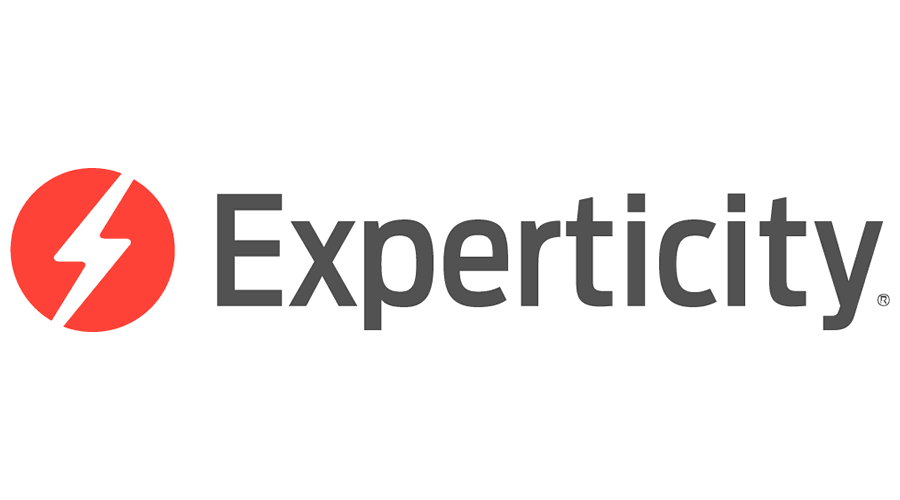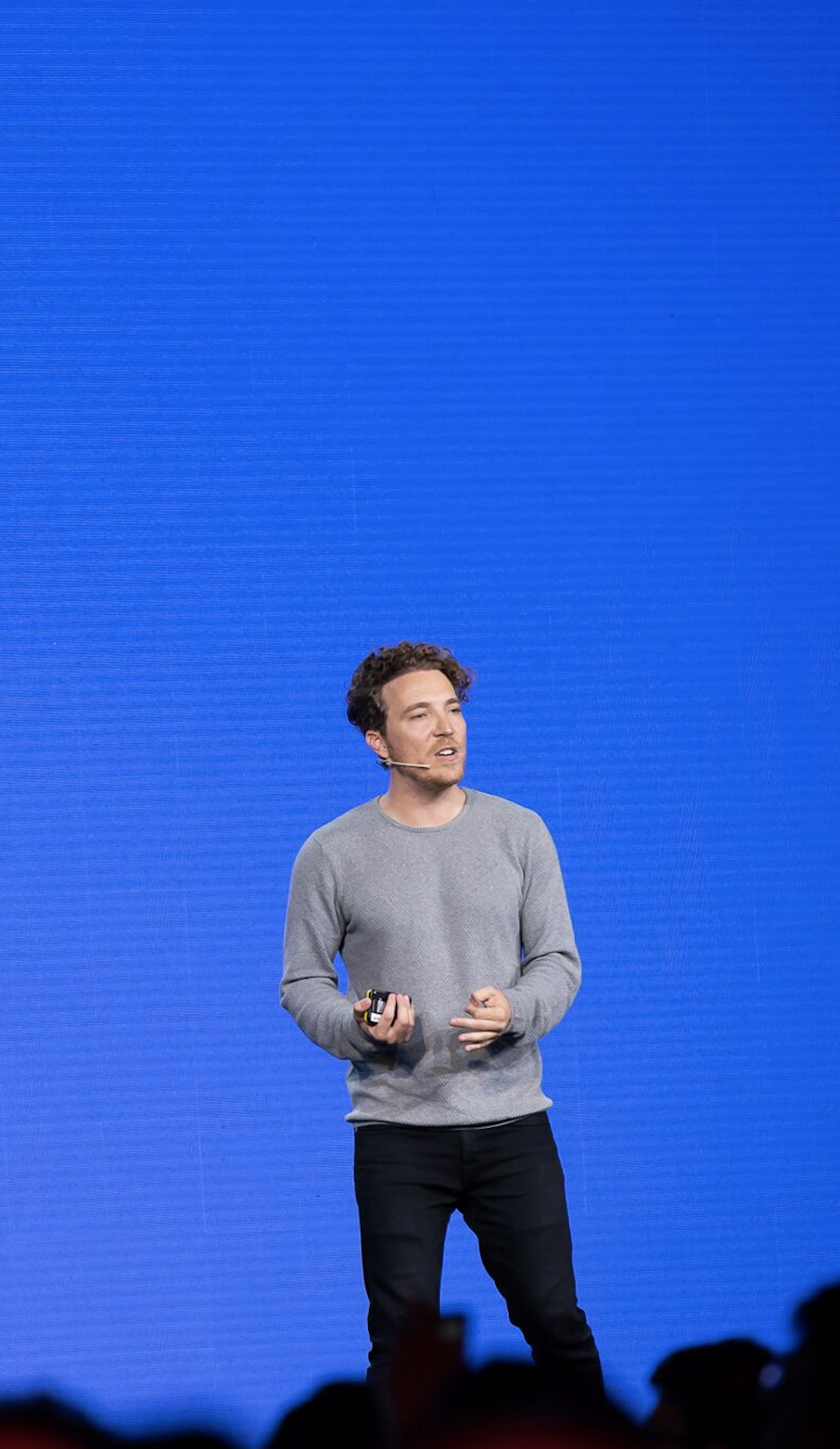 No One Ever Changed The World By Thinking The Same.
Shane Snow combines lateral thinking, great stories, and human behavior research to inspire audiences to think differently.
Shane is an explorer—of people, places, and science—and a builder of companies and teams. He draws on his experience building successful businesses and the fascinating research in his popular books to deliver custom keynotes and workshops designed to inspire, teach, and entertain audiences on the topics he's spent his career on:
Request Info About Booking Shane »
Or read on to learn more...
Based on his #1 bestselling book Dream Teams, Shane combines the latest human behavior research with compelling stories to teach your team how to increase trust, supercharge problem-solving, make conflict productive, and adapt to the changing world of hybrid work.
Shane will help your team master the art and science of powerful storytelling and apply it to leadership, sales, and more—based on his years of original research, and his book The Storytelling Edge.
No one ever changed the world by thinking the same as everyone else. Breakthrough problem-solving, business growth, and personal achievement require us to think differently. In these sessions, Shane will help your audience do exactly that.
Engagement types
(And happy clients)
Conference Opening & Closing Keynotes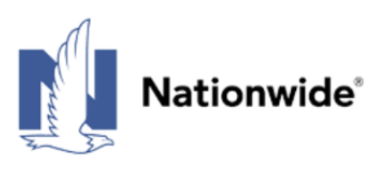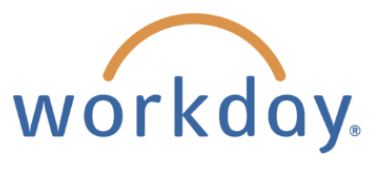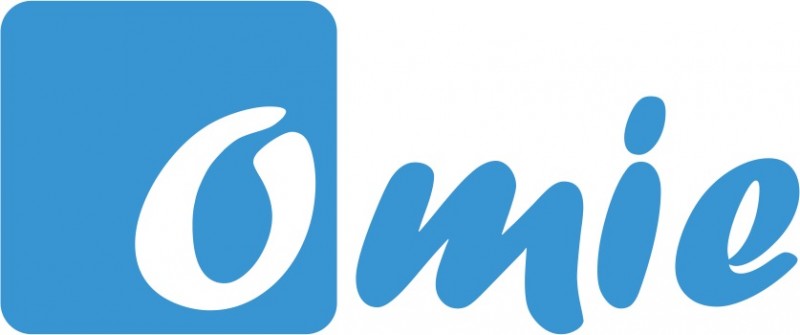 Internal Initiatives & Kickoffs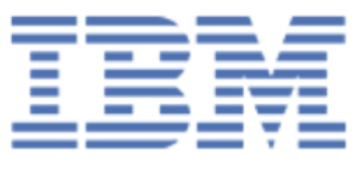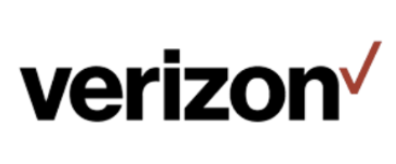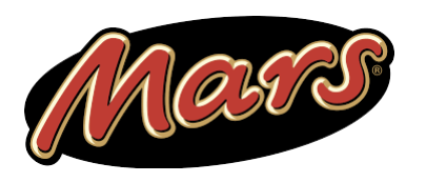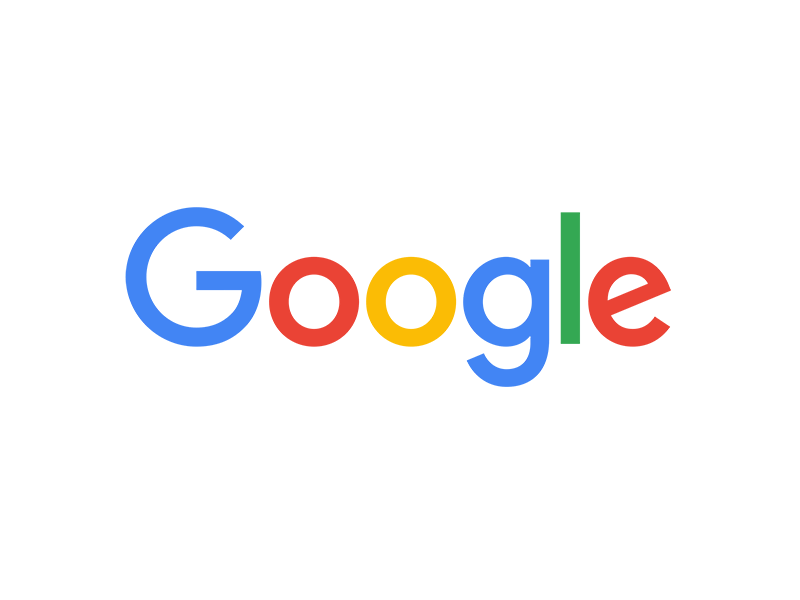 Leadership Offsites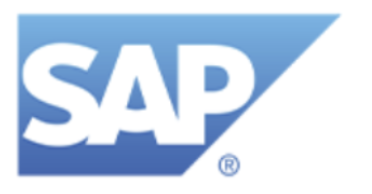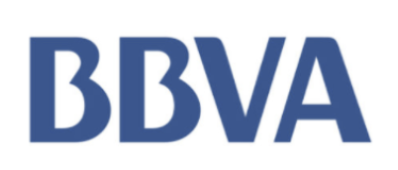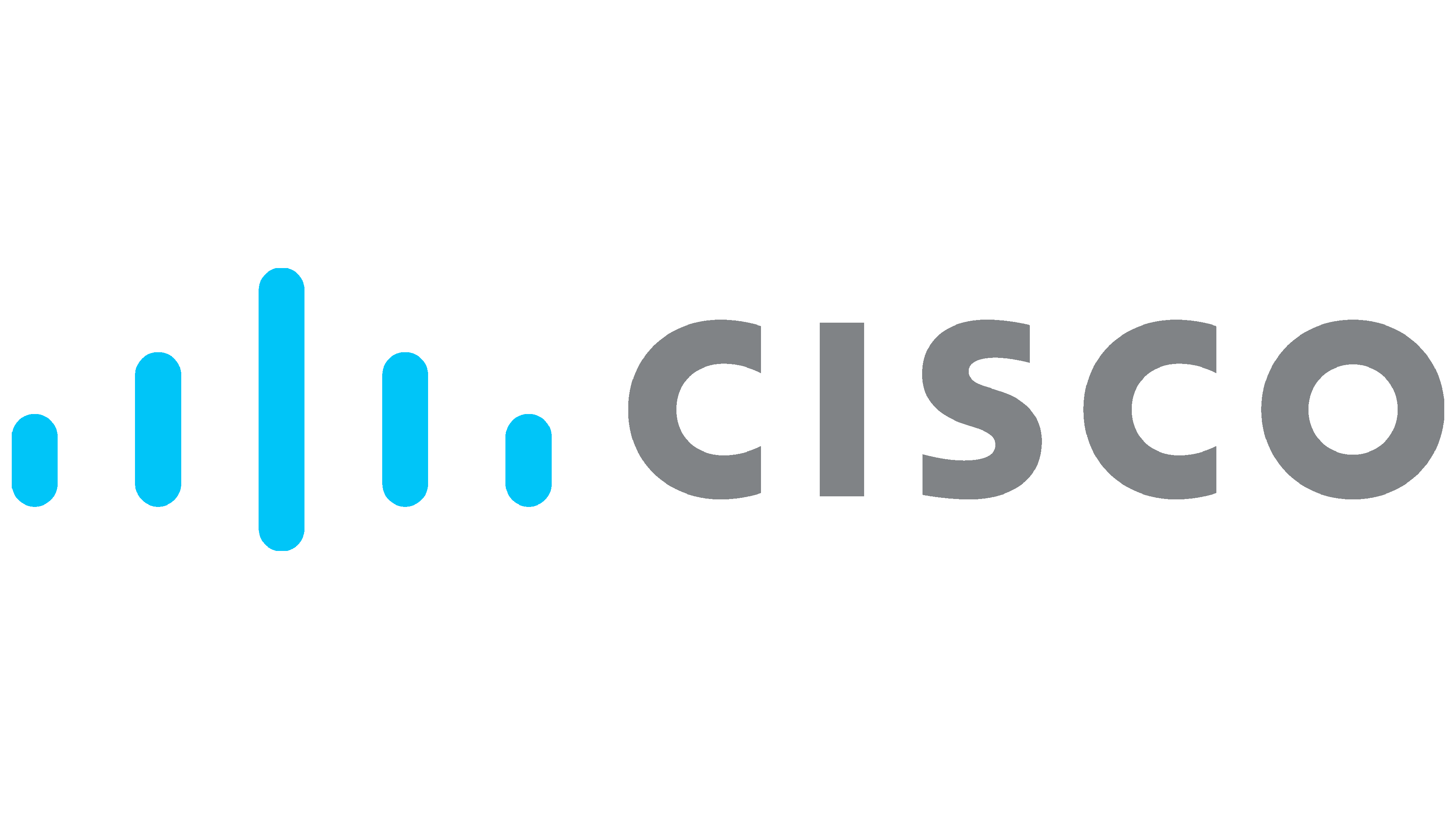 All Hands Meetings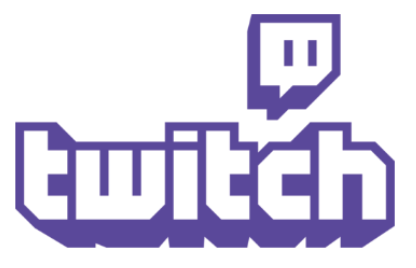 User Conferences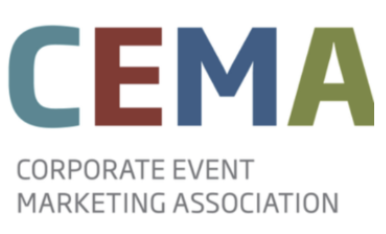 Sales & Marketing Team Events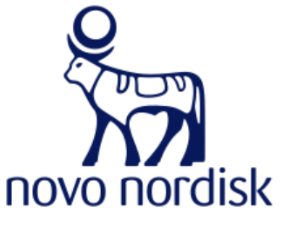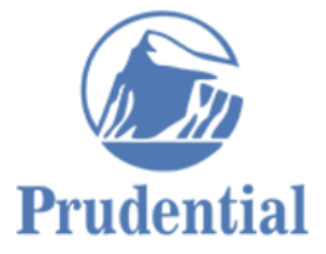 Virtual Keynotes & Summits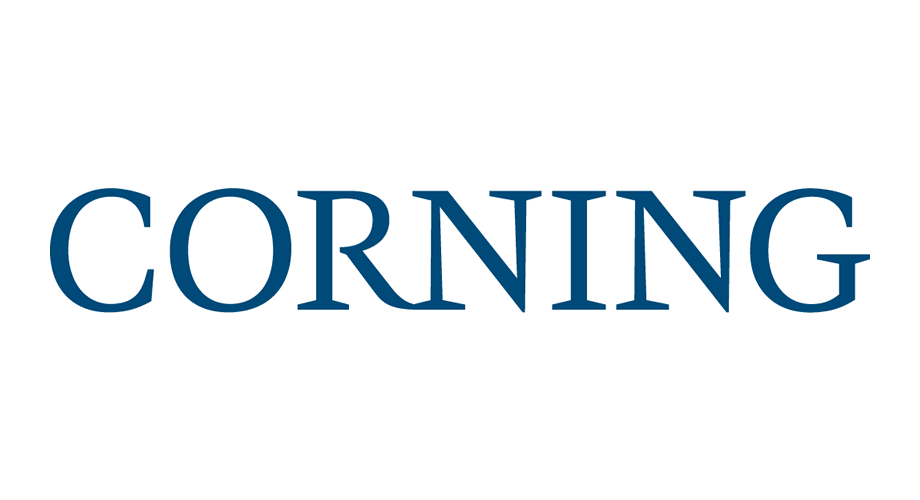 Team & Customer Workshops