Meet Shane Snow: Author, Human Explorer, and
World-Renowned Keynote Speaker.
With his dynamic keynotes on innovation, teamwork, and storytelling, Shane Snow is consistently rated the #1 speaker at global conferences and private events.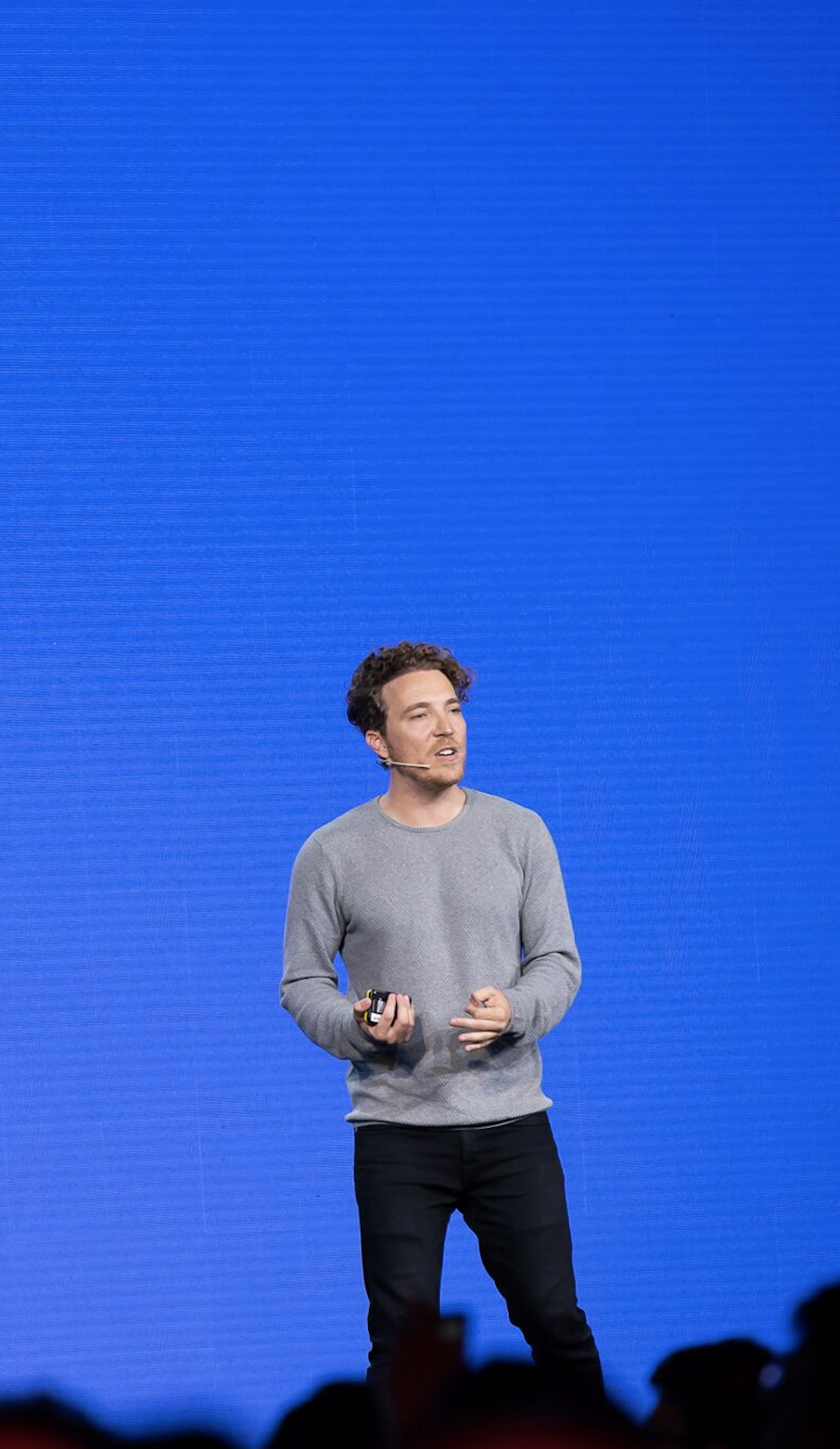 Meet Shane Snow
Award-winning journalist & human behavior researcher, 3x bestselling author, and 4x tech entrepreneur.
Shane Snow is an explorer—of people, places, and science—and a builder of companies and teams. He draws on his eclectic explorations, original human behavior research, and massively popular books and articles to deliver custom keynotes and workshops designed to inspire, teach, and entertain audiences on the topics he's most passionate about:
The science of breakthrough teamwork
The art of innovative problem-solving
The power of storytelling for leadership and connection
The human skills leaders and collaborators will need to face the challenges of tomorrow
And more...
Request Info About Booking Shane »
Or explore how Shane could be your next:
keynote speaker for an annual kickoff
teamwork speaker for a company offsite
storytelling speaker for your sales team
or closing speaker for user conference!
Ringing, shining reviews. They were literally coming over to me before he was finished with jaws dropped.
Shane's ability to distill complex topics into actionable and entertaining insights is unmatched.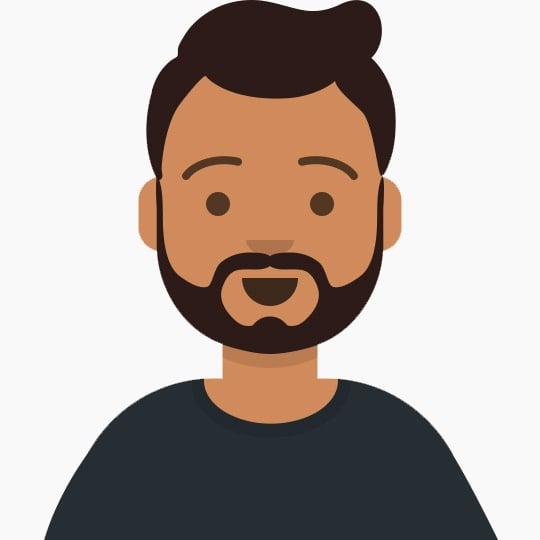 Excellent! Engaging and memorable. Our team loved him and left inspired!
Shane Snow combines the latest human behavior and business research with compelling stories and case studies from history to drive important lessons home.
In his unique, entertaining, and practical Storytelling sessions, Shane Snow helps audiences master the art and science of storytelling for business, leadership, sales, and more.
Breakthrough problem-solving, business growth, and personal achievement require us to think differently. In his innovation keynote sessions, Shane Snow will help your audience do exactly that.
Happy keynote speaking clients: