Exploring The Art & Science Of
Thinking Differently
Nobody ever changed the world by doing more of the same.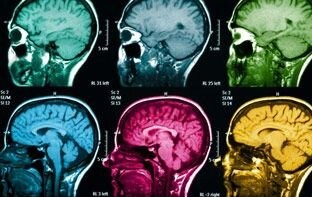 Innovation Is About Thinking Differently:
We all know we can get a little bit more done if we work a little harder. But there's a point where "work more" just isn't possible—or where it reaches diminishing returns.
On the other hand, all great breakthroughs in history have happened when someone thought about things differently. When someone approached an old problem in a new way. Or when someone combined ideas from different places, standing on the shoulders of giants in different fields, and created a new paradigm.
In other words, innovation is not about playing the game better than everyone else. It's about changing the game.
That's what my explorations into Smartcuts and lateral thinking are about. How can we think differently and change the game where it matters most to us?
Explore my Lateral Thinking Framework:
Posts On Innovation & Lateral Thinking
Here are a few of my favorite recent blog posts about thinking differently: